Dear Dahlia's Blooming Edition III is providing support to empower women facing cancer through the Look Good Feel Better program.
Ultra-Fit Formula
The ultra-fine, emulsion-infused powder formula with ultra-fit technology and light-reflecting pearlescent pigments blends seamlessly onto skin, leaving a smooth, luminous finish.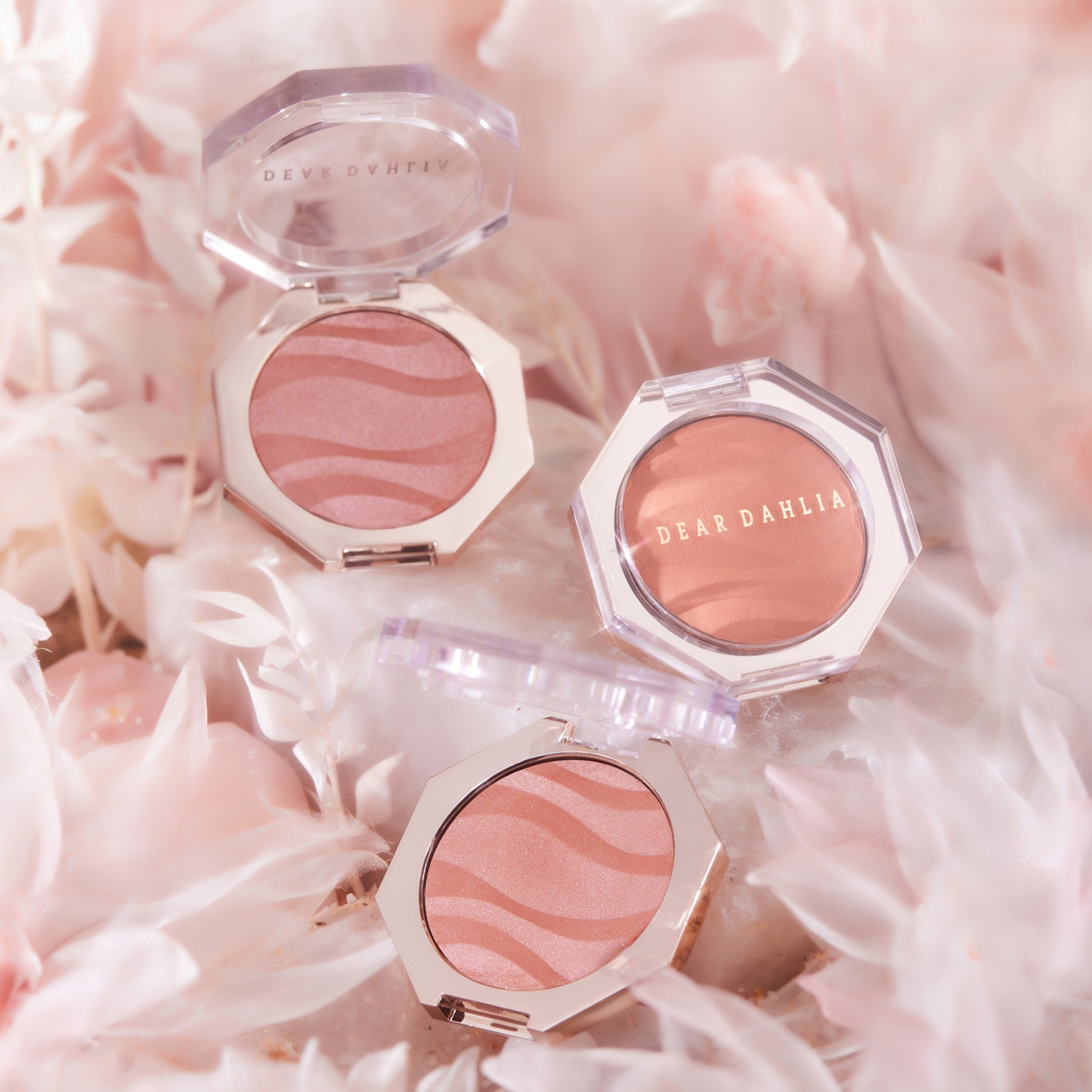 Customizable Shades
Apply additional coats as desired to create a customized makeup look.
Dahlia Variabilis flower extract
All of our products are infused with patented Dahlia Variabilis flower extract, which is known for its proven antioxidant benefits. KR Patent No: #10-1920650
100% Vegan & Cruelty-free
Our 100% vegan and cruelty-free products are neither tested on animals nor use animal-derived ingredients. Our vegan formula boasts long-lasting, high-pigment color without the use of commonly added Carmine and Beeswax.