Triple-Proof 3D Formula
Fast-drying, water-resistant, and smudge-proof.
Intense pigment payoff and opaque matte finish without fading, smearing, or cracking.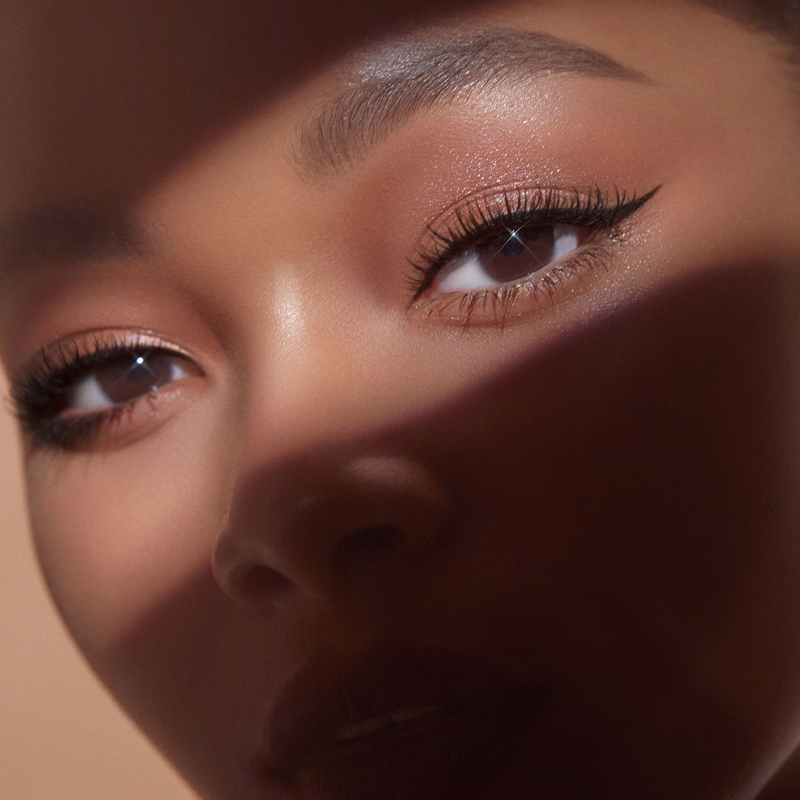 Makeup Tip
When the applicator is dry, reactivate the tip by wiping with a damp tissue to remove any eyeshadow residue.
Dahlia Variabilis flower extract
All of our products are infused with patented Dahlia Variabilis flower extract, which is known for its proven antioxidant benefits. KR Patent No: #10-1920650
100% Vegan & Cruelty-free
Our 100% vegan and cruelty-free products are neither tested on animals nor use animal-derived ingredients. Our vegan formula boasts long-lasting, high-pigment color without the use of commonly added Carmine and Beeswax.