Skin Conditioning Makeup Remover Pads
Dear Dahlia Skin Conditioning Makeup Remover Pads are made with a gentle 100% cotton fabric and contain 10 plant-based oils and effective natural ingredients for exfoliation.
Remove makeup and cleanse skin while leaving it feeling refreshed, smooth and conditioned.
They effectively remove makeup from the base to bold eye and lip makeup, while also helping to soothe and refine the skin's texture.

Vegan Ingredients
Formulated only with plant-derived cleansing ingredients, this product provides a clean and thorough cleansing, removing impurities and fine dust. It ensures a fresh and pure cleansing without the use of synthetic surfactants.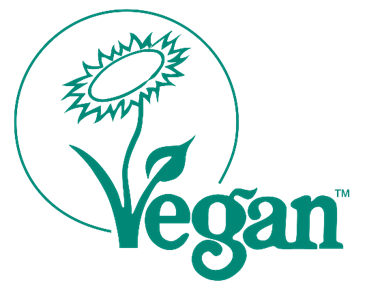 Gentle Formula
With a pH level of 5, similar to the natural balance of healthy skin, this product helps to manage the skin's equilibrium. It provides a comforting and protective effect, ensuring that sensitive skin remains calm and protected during cleansing.