Shades
Fantasy (Main Product)
Tinted lip balm with a gloss-like dewy finish.
Ruby (Refill)
Classic red lipstick with a lustrous satin finish.
Attraction (Refill)
Sheer coral lip plumper with a glittery shine.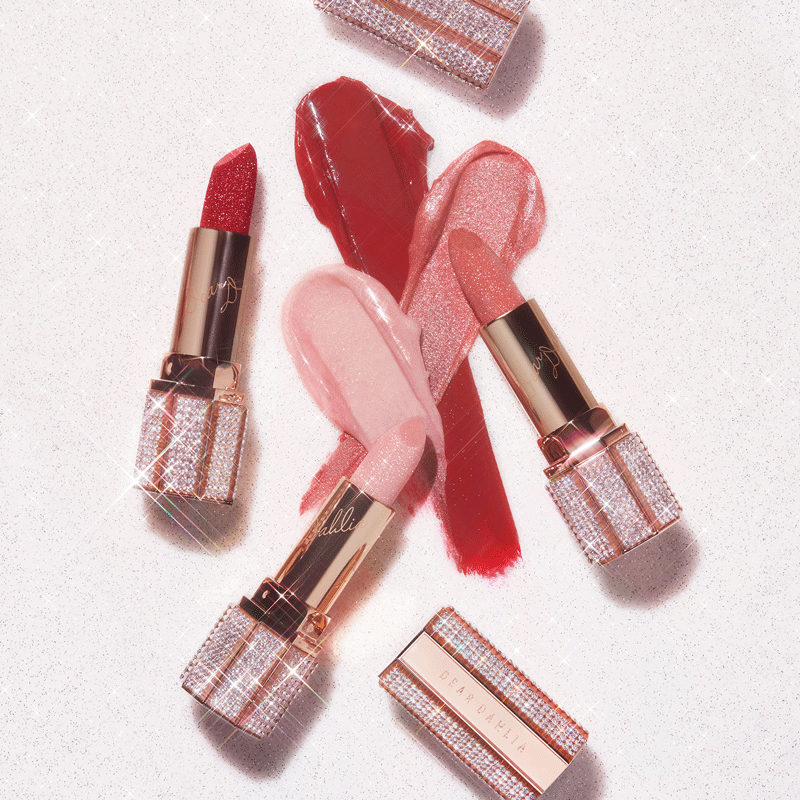 Timeless Lipsticks Dusted with Prismatic Glitter
Features 3 iconic Dear Dahlia shades and textures reborn into sparkle-coated holiday lipsticks with a multidimensional shine.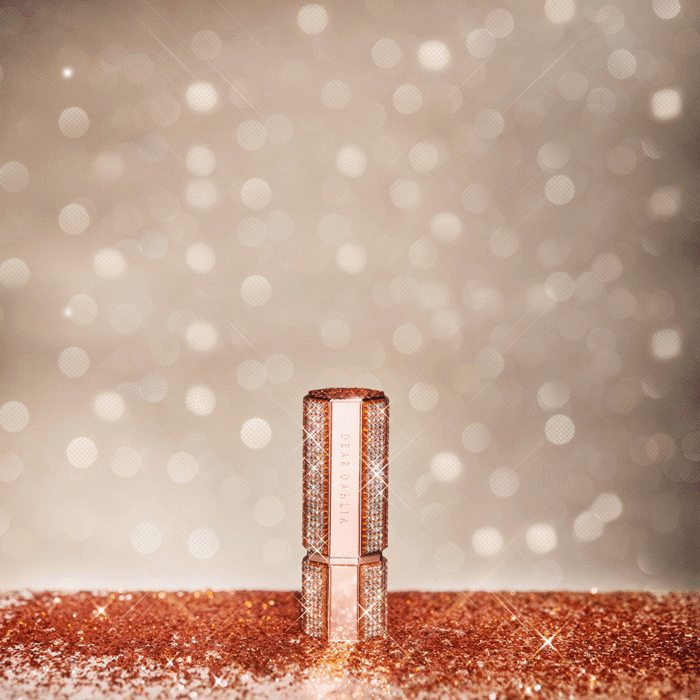 Nourishing High-Shine Formula
Formulated with Multilayer Coating Pearl for maximum light reflection and easy glide-on application without grittiness or settling into fine lines to create instant glam in one swipe.
Dahlia Variabilis flower extract
All of our products are infused with patented Dahlia Variabilis flower extract, which is known for its proven antioxidant benefits. KR Patent No: #10-1920650
100% Vegan & Cruelty-free
Our 100% vegan and cruelty-free products are neither tested on animals nor use animal-derived ingredients. Our vegan formula boasts long-lasting, high-pigment color without the use of commonly added Carmine and Beeswax.