Premium Vegan Brushes
Premium Vegan Brushes Soft bristles with the perfect density for effortless application. Flexible fibers build and blend any texture from cream to powder, creating a seamless finish.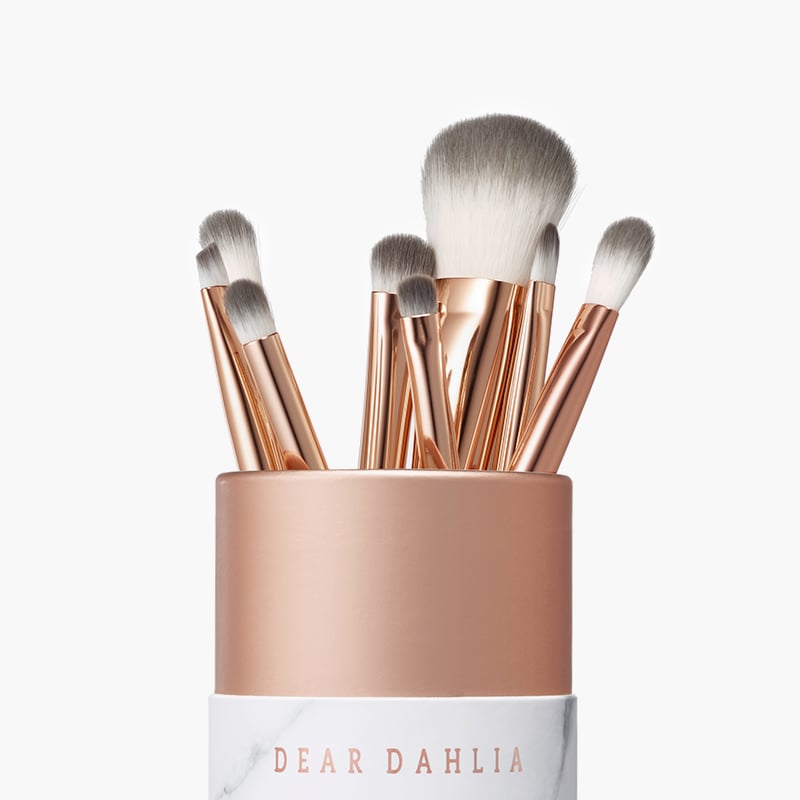 3 Reasons to Love DD's Vegan Brushes:
More hygienic: Our brushes are made of luxe vegan fibers, which have a lower risk of breeding bacteria.
More durable: Synthetic bristles are tougher against damage, offering longer brush life.
More payoff: High-tension filaments pick up pigment without trapping or absorbing, delivering richer color using less product.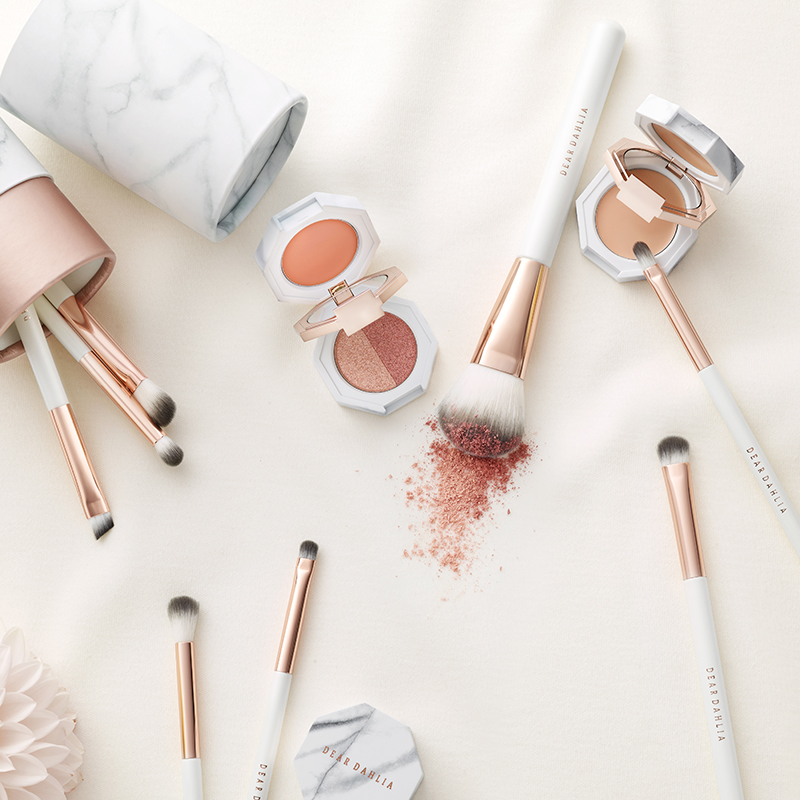 Dahlia Variabilis flower extract
All of our products are infused with patented Dahlia Variabilis flower extract, which is known for its proven antioxidant benefits. KR Patent No: #10-1920650
100% Vegan & Cruelty-free
Our 100% vegan and cruelty-free products are neither tested on animals nor use animal-derived ingredients. Our vegan formula boasts long-lasting, high-pigment color without the use of commonly added Carmine and Beeswax.